Why Buy a Used SUV from George Gee Automotive
SUVs have been all the rage for quite a while now. Whether you need it as a family vehicle or you just want a bigger vehicle at your disposal. Whatever the case may be, you'll likely find a nice gem in our pre-owned inventory. In most cases, a new fully loaded SUV can be a very expensive purchase. However, there are a plethora of fully-loaded used SUVs available in our inventory that won't break the bank. We will take a quick look at some reasons why you should buy a used SUV here at our dealerships in Spokane and Coeur d'Alene.  
Various Options to Choose From
One reason to purchase a pre-owned SUV at one of our dealerships is because of the various amount of SUVs we have available. No matter what SUV brand you are searching for, we have it for you. Whether you are searching for a pure luxury SUV, like a Mercedes Benz, Cadillac, or Porsche or something a bit more common like a Honda, Nissan, or Toyota, we will help you choose the best SUV for your needs. 
Certified Inspection and Maintenance
At our George Gee Automotive dealerships, we make sure all of our vehicles are serviced before we put them on the lot. Any used SUV you purchase from our dealerships will be well maintained and serviced, giving you the utmost satisfaction when purchasing your vehicle.  
Money Saver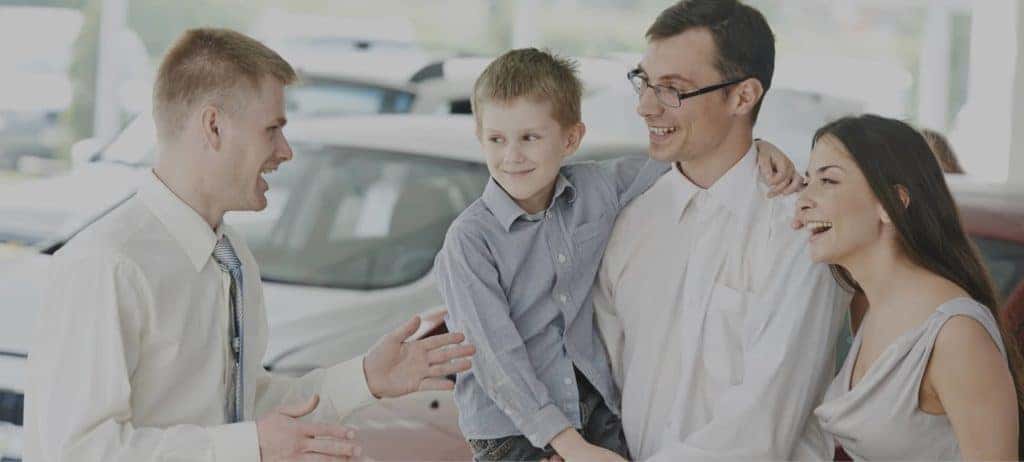 When buying a used car, there is a lot of money that you're saving for the short term and long term. Not only are you saving plenty of money by buying a used vehicle, but you save a ton on your insurance payments too. New cars depreciate a lot in value once driven off the lot, as you may know. With that said, the value of your vehicle is a determining factor in your insurance payments. A used car will have you paying less than a new car which is a big plus for anyone.  
Buy a Used SUV in Spokane and Coeur d'Alene
There are many factors on why one should buy a used SUV. Used SUVs hold their worth for a long time, and you can easily find the one you have been dreaming of at one of our many dealerships. Feel free to check our pre-owned inventory, and once you find one, our team will help you throughout the SUV buying process at any one of our dealerships in Spokane and Coeur d'Alene. You can also check out our specials. We have plenty of great deals on used vehicles that will are sure you will enjoy. Come visit one of our dealerships today!